Are you a business owner, retreat center, or retailer that promotes or supports self-care?
We are committed to supporting you in empowering your customers, clients, and communities. We're honored to serve all of our existing partners and excited to continue meeting and supporting more of you! Please share a bit about yourself and we'll be in touch about wholesaling opportunities.
"I absolutely love this deck! It's so beautiful and poignantly insightful."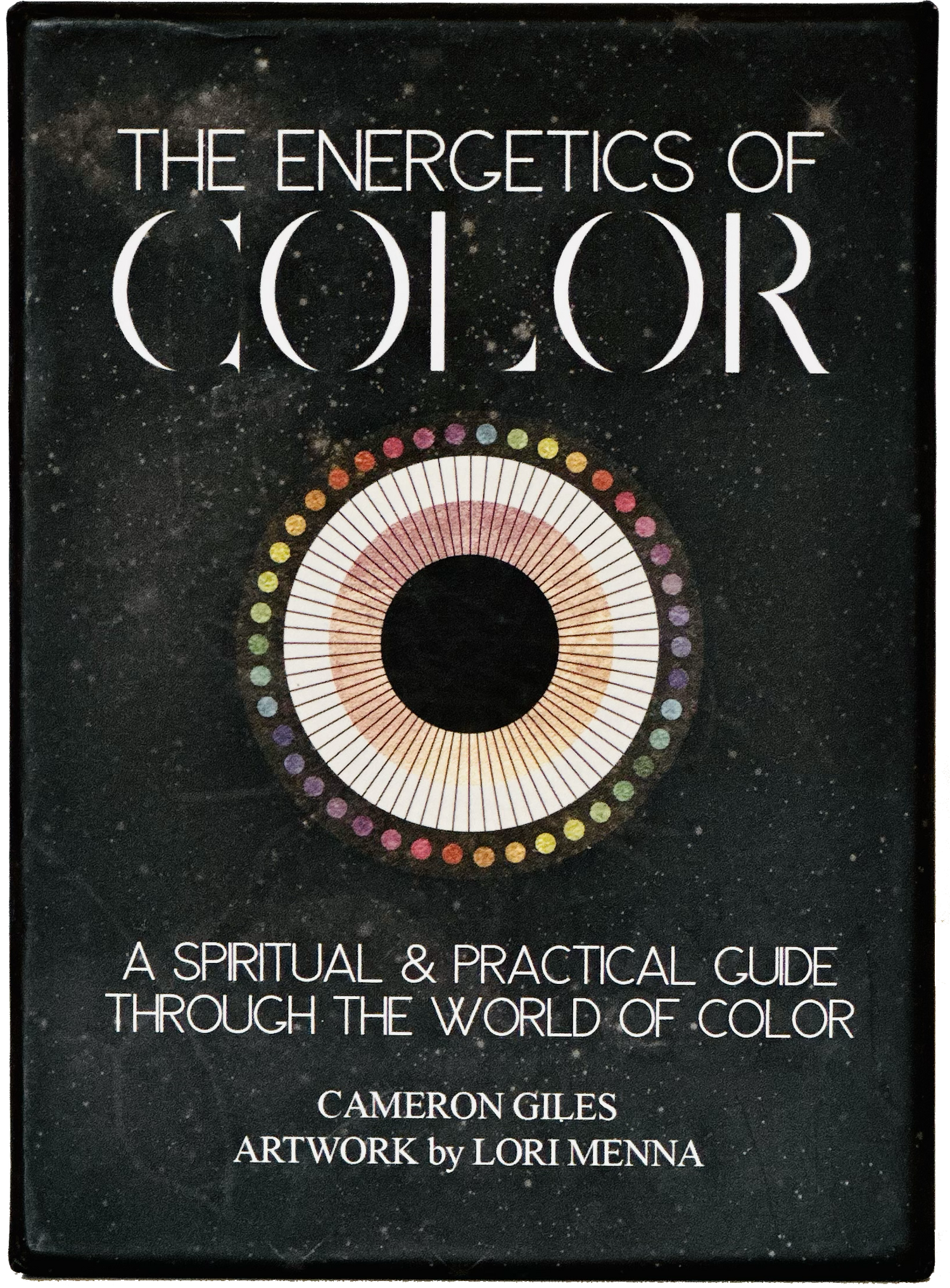 Practical, actionable guidance
The Energetics of Color is a tool for open-hearted, curious individuals seeking to enhance their self-care and awaken their intuitive connection to the vibrant world of color wisdom. d details on availability, style, or even provide a review.